Hotels in The Fullerton Hotels and Resorts portfolio have implemented a range of measures designed to protect the well-being of guests and visitors. Temperature checks and touchless transactions provide added safety at check-in, and staff wear gloves and masks throughout the hotels. Guests are also provided with masks upon request, while touchless sanitiser stations complement the hotels' regular deep cleaning, disinfection, air purification and social distancing measures in the public spaces. Additional measures have been taken for guest rooms: they are thoroughly cleansed and sanitised after each check-out, while in-room dining takes place with minimal contact, and guests can choose to opt out of housekeeping services to minimise contact.
The Fullerton Hotels and Resorts are creating memorable guest experiences while implementing a range of measures to safeguard guests' health and safety
In Singapore, the restaurants have switched buffet-style dining to a la carte, and diners can comfortably savour their favourite dishes from Jade and Town restaurants at home thanks to the takeaway and home delivery service.
Further steps are being taken to improve well-being more broadly. New plant-based items have been added to the menu such as Impossible meat, which contains more fibre, calcium and potassium than its animal-based counterpart, and contains zero cholesterol. OmniPork from Hong Kong is also on offer, with higher levels of calcium and iron and lower saturated fat than pork meat.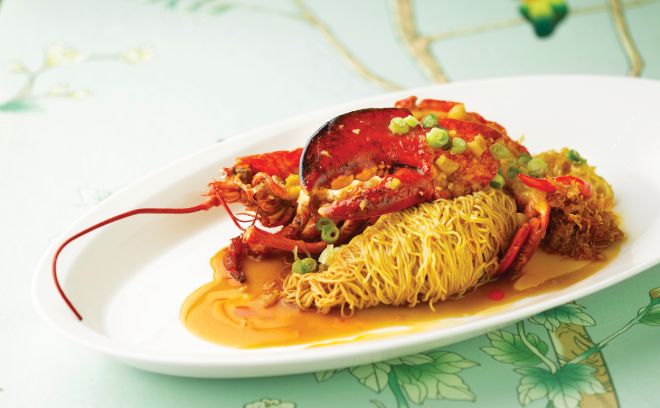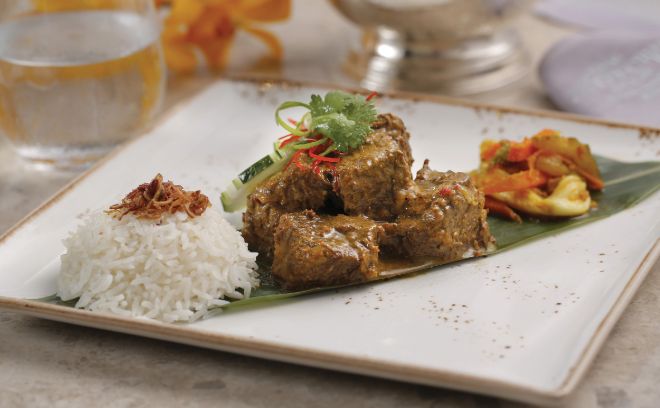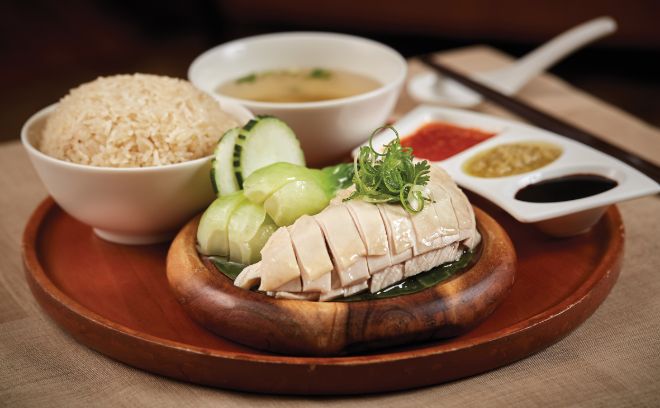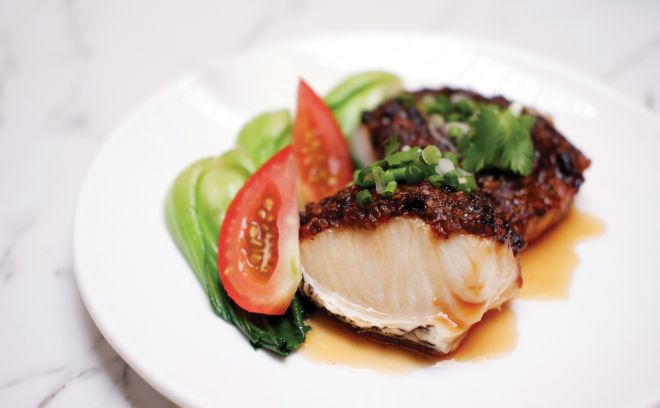 Sleep and movement are key to wellness. The Fullerton hotels' in-room digital concierge includes apps to help guests sleep well and do exercises such as stretching. Meanwhile, the Fullerton Spa remains open with safety protocols in place, offering a range of rejuvenating treatments for mind and body incorporating massage, aromatherapy and holistic skincare. The hotels have also partnered with Singapore yoga specialist Outta Hatha for its Yoga by the Bay classes at the beautiful waterfront Clifford Pier, where guests receive complimentary access.
As Cavaliere Giovanni Viterale, General Manager of The Fullerton Hotels and Resorts, puts it, 'We stand by our unwavering commitment to cleanliness and care, and remain dedicated to providing one-of-a-kind Fullerton Experiences that encourage our guests to stay clean, stay safe and stay inspired.'
Watch a video about our commitment to cleanliness: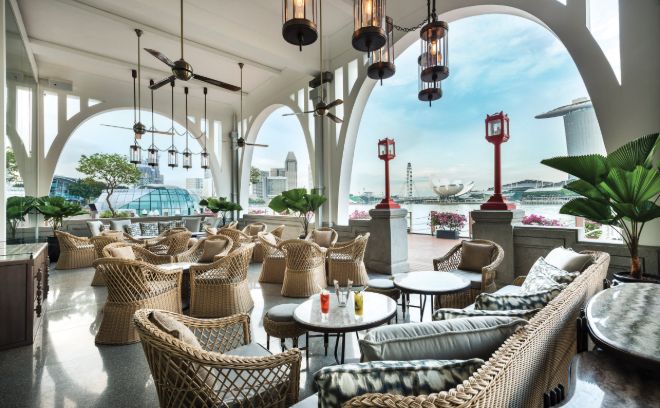 Flying Colours for Fullerton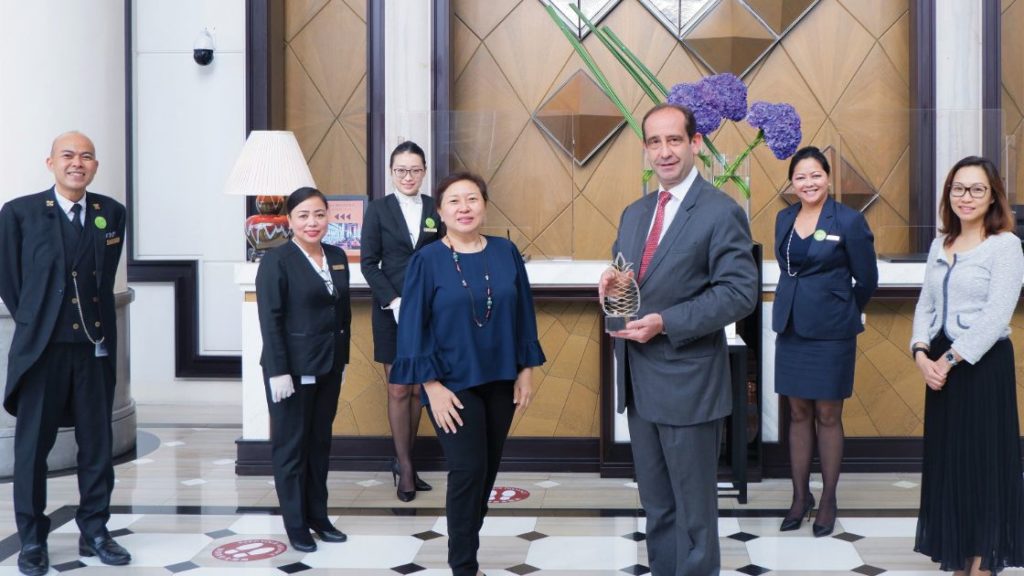 We are delighted that The Fullerton Hotels & Resorts have been honoured with a plethora of awards in recognition of their market positioning and of the efforts of their team in providing impeccable services and warm hospitality that enable customers to create their own Fullerton Memories.
In February 2020, DestinAsian magazine readers ranked both The Fullerton Hotel Singapore and The Fullerton Bay Hotel Singapore among the top ten hotels in the Lion City, as part of the magazine's 15th Readers' Choice Awards. The Fullerton Bay Hotel was also conferred the Best Boutique Hotel in Asia Pacific.
This was echoed by Tripadvisor in July, when the world's largest travel platform awarded the top two positions for Best Hotels in Singapore to The Fullerton Bay Hotel Singapore and The Fullerton Hotel Singapore respectively in its 18th annual Travellers' Choice Awards. This is also the second consecutive year The Fullerton Bay Hotel Singapore has been named Best Hotel in Singapore. The winners were determined based on discerning travellers' reviews collected by Tripadvisor, and represent the highest-rated properties among the top one per cent of all its listings.
In August, Preferred Hotels & Resorts named The Fullerton Bay Hotel Singapore the Hotel of the Year 2020 for Asia Pacific. The Preferred Awards of Excellence recognise hotels that 'epitomize excellence and inspire the global travel community'. Nomination requires both a professional on-site inspection as well as strong guest feedback from top consumer review sites.
These coveted recognitions would not have been possible without customers' wonderful support through the years. We would like to extend our most sincere appreciation. We will continue to curate exceptional Fullerton Experiences for esteemed guests to create their own Fullerton Memories.